Kitchen renovation Burnaby
Kitchen renovation for making your kitchen elegant
Kitchens are one of the most important possessions in our household that is mostly being overlooked by all of us. But it would be wise to note that it is the kitchens that takes up maximum load and thereby is prone to maximum wear and tear. Due to the burning of the ovens and the usages of varied electrical appliances often makes the walls along with the cabinets very much brittle. What you need to do is call up a professional organization, that would take up the onus of making your kitchen gain the positive effectiveness. More importantly it will surely make the kitchen the cynosure of all eyes.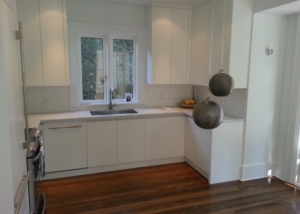 Avail our services relating to Kitchen renovation in Burnaby– We are one such professional organization which is all in readiness to take up the responsibility of making you're your kitchen durable. We understand the importance of kitchen and we are aware of the ways of making your kitchen get positive attention from several.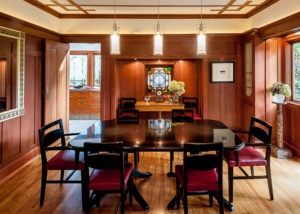 Professional Kitchen renovation in Burnaby– In order to carry out kitchen renovation in Burnaby you need to have the proper training and more importantly you need to have the skill. We as a professional organization are quite aware of carrying out the task. All our professionals are trained and are very much eager to render their services.
What we can assure you is our services are definitive to meet up your expectation and we are quite sure to make your kitchen look elegant and make it gain the Midas touch that you are pining to have. We have received multitude of accolades from several our customers and we continue to carry out the same services in the days to come.