Home Renovation Contractor Vancouver
Home renovation in a professional manner
Renovation of your home not only increases the value of your home, but it also enhances the appeal of your home. More importantly it makes it a much more comfortable place to live in. In order to complete the entire renovation work with complete you need to hire the services of a reliable home renovation contractor.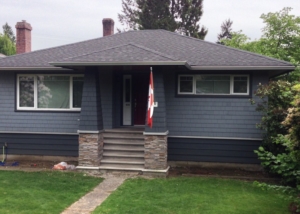 We being a valued Home Renovation Contractor in Vancouver– Before renovation of your home, all you need to do is discuss with the contractors about the scale and scope of renovation. We will provide you an estimate of the entire renovation cost, and this will let you know if you are willing to spend a good worth or not.
It has been witnessed that major home renovation project like addition of an extra bedroom or changing your floor tiles, bathroom renovation or kitchen renovation are indeed quite complex project that can be quite a difficult task to accomplish, but we promise to carry out these task at ease.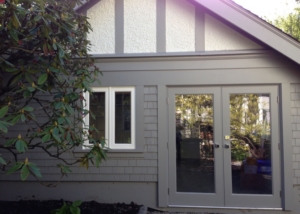 Our values home Renovation Contractor in Vancouver– We have always set high standards for all our projects. All our professionals are completely dedicated and are aware of carrying about the task. We being experienced home renovation contractor would save you additional costs along with effort and time.
We could also recommend some better designs along with methodologies that you might think off relating to home Renovation Contractor in Vancouver. Our professionals manage all aspects of your home renovation projects like hiring and supervising subcontractors and so on. It is being advised by us to have complete faith on us so that we could take up the responsibility of building up a positive bond of amity with all our clients.